One of the largest of South Africa's "Arid" Parks, Augrabies Falls National Park is a scenic wonderland where Klipspringer and kokerbome (quiver trees) stand in stark silhouette against the clear desert sky, silent sentinels in a strange and unique environment where only the adaptable and the tough survive.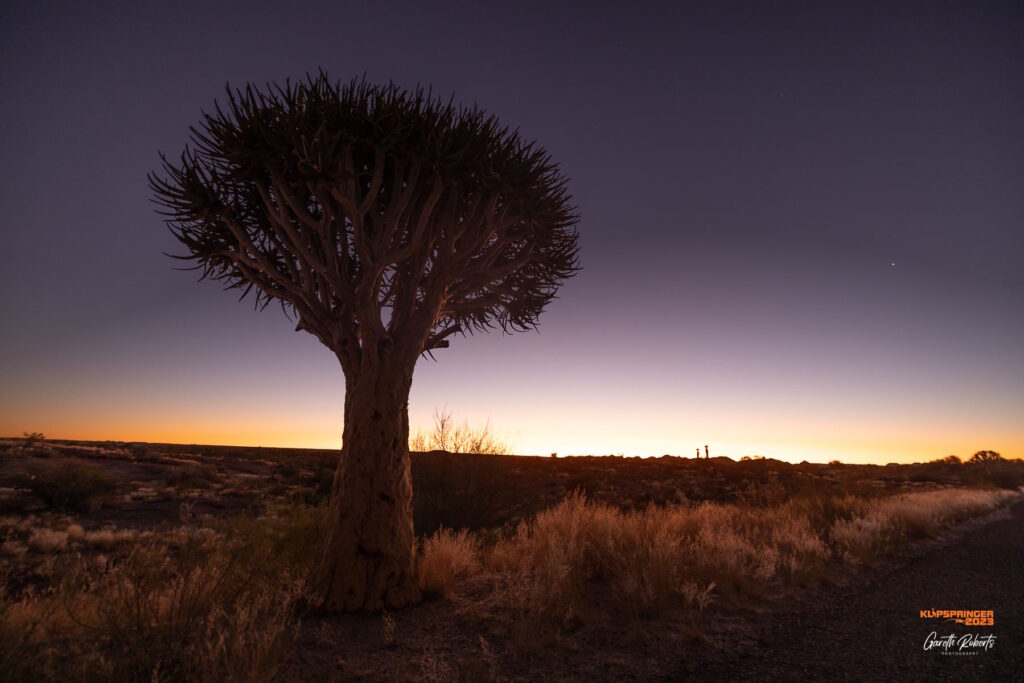 120km south-west of Upington in the heart of the vast and beautiful Northern Cape, the Augrabies Falls National Park offers over 50,000ha of dramatic moonscapes and strikingly beautiful unique riverine eco-systems, as well as one of the world's largest waterfalls measured by flow of water per second.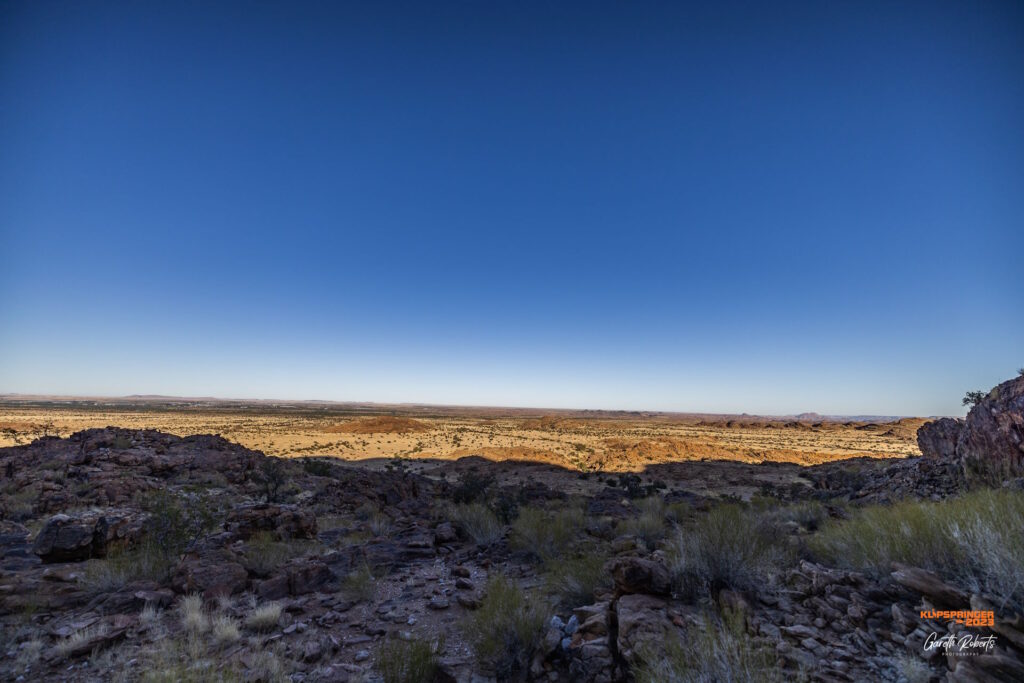 Easily accessible, the Park is only an hour from the pretty tourist river town (and bustling regional hub) of Upington. The drive from Upington, all on well-maintained tarred roads, is a scenic treat in its own right. Wide open roads, clear blue skies, and expanses of harshly beautiful desert broken only by regular glimpses of the legendary Orange River and the greenery of the vineyards that flourish incongruously along its fertile banks.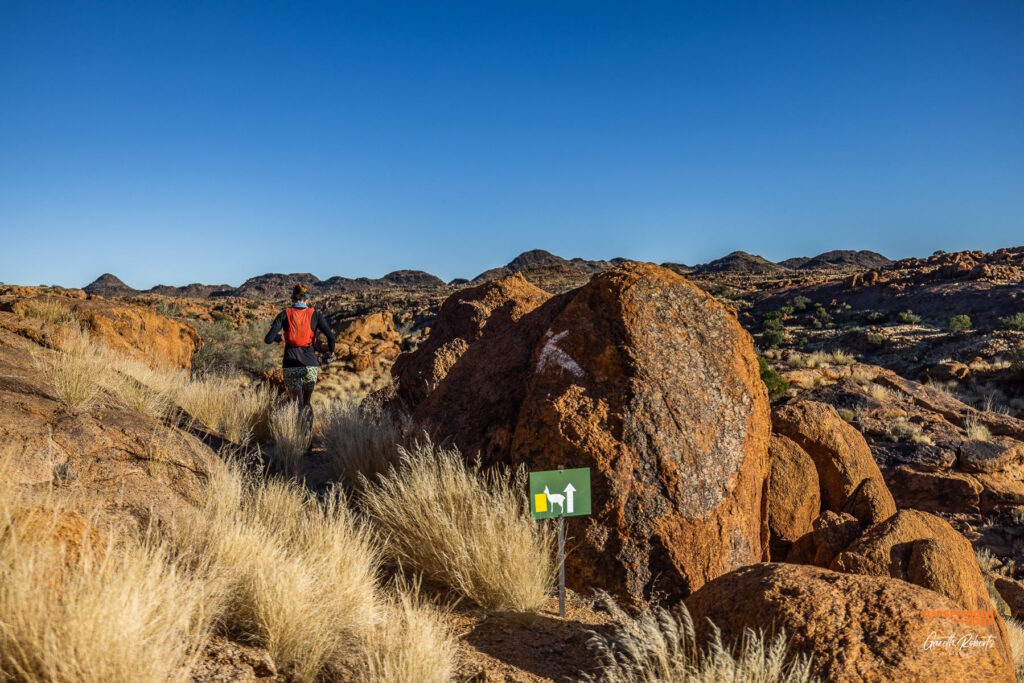 The Park offers visitors a wide range of sites and activities, as well as a range of accommodation options from fully equipped campsites to modern air-conditioned chalets. 4 sparkling swimming pools provide a welcome break from the desert heat, and the fully licensed restaurant provides a high quality menu loaded with local culinary specialities as an attractive alternative to self-catering.
For more details see http://www.sanparks.co.za/parks/augrabies/